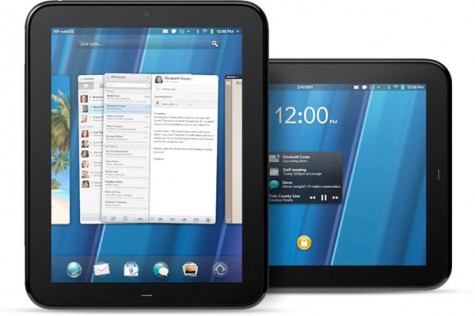 HP's expectations for its new upcoming TouchPad are running quite high. During a recent press conference in Cannes, Eric Cador, boldly declared that their new tablet will not just be the best on the market, it will even be better than the best!
According to Cador, in the tablet world HP will become better than number one. He said: "We call it number one plus."
According to a spokesman, the TouchPad will launch in the United Kingdom with applications from Sky, Guardian and Last.fm, but promised that thousands more apps are on the way for the tablet.
It will be interesting to see if HP will live up to its expectations by launching a new tablet onto the market, which will be better than the iPad, Galaxy Tab and Playbook! We look forward to this!