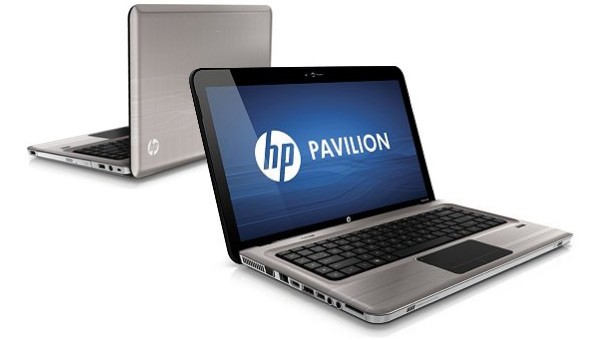 Since the HP Pavilion Quad Edition DV6T andDV7T went on sale three months ago, we read a number of reviews online, as well as a number of complaints, that these 15.6- and 17.3-inch screens maxed out at 1600 x 900 resolution.
The good news, however, is that HP took these reviews and complaints to heart and announced that both these machines are available with 1080p displays at an additional $150 per machine.
As with the initial devices, the new replacements will come standard with 2GHz quad-core Core i7 processors, AMD Radeon HD 6490M graphics with 1GB of video memory, 4GB of RAM and 640GB hard drives.
As of the time of this writing, HP is also offering free upgrades to 6GB RAM and 750GB hard drives. It is unknown how long this offer will last.
So, for those interested in upgrading your DV6T or DV7T, we strongly recommend you head off to your nearest HP retailer!