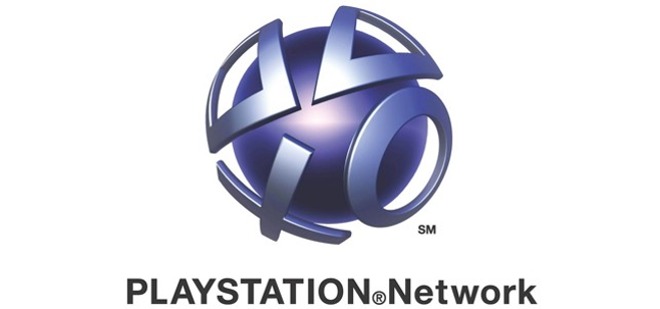 Sony is currently in the process of flipping the switch back to 'ON' for its PlayStation Network around the world, but there is one country where this will not be happening as yet – its own homeland, Japan.
According to a report, the Japanese government refused to allow Sony to reactivate its Network until satisfaction is guaranteed on a couple of outstanding issues the Government has with Sony.
Firstly, Sony announced counter-hacking measures on May 1, which still have not been fully activated. Details of these measures have not been made public.
Secondly, the Japanese Government wants to see further preventive measures taken to ensure that users' credit card numbers and other private information will not be exposed through their use of Sony's online service in future.
The Japanese Government will only reconsider approval for reactivation of Sony's Online Network when these measures have been addressed. Looking from a public point of view, these demands sounds rational and we think Sony should have ensured that these measures have been in place before availing the system to other countries as well.