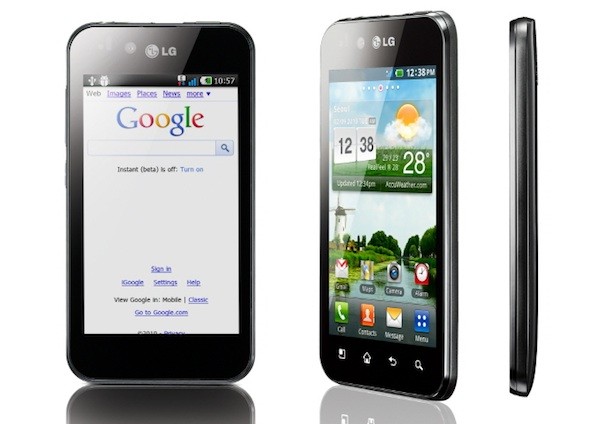 Yesterday, LG announced that its LG Optimus Black Android smartphone, featuring the unique NOVA display, will make its way to Europe later this month.
Since its announcement of the handset at the world CES, the smartphone has attracted pre-orders from 56 network carriers in 50 countries. The device will be made available globally, starting its launch in Europe, before heading to the United States and Asia.
The new NOVA screen technology is said to provide optimal brightness and clarity that allows for enhanced readability. The 4-inch display offers a smooth, undisrupted surface, which is complemented by a slim 9.2mm body and a weight of only 109g.
LG stated that the device will later be available in white and pink during the course of next month.
LG Optimus Black Key Specifications:
1,500 mAh Battery.
2GB Internal Memory and microSD capable of up to 32GB.
Gesture UI powered by Gyro-sensor.
5-megapixel rear-facing camera and a 2-megapixel front-facing camera.
Wi-Fi Direct.
1GHz Texas Instruments OMAP3 processor.
4-inch NOVA Display.
Dimensions: 122 x 64 x 9.2mm
Weight: 109g.