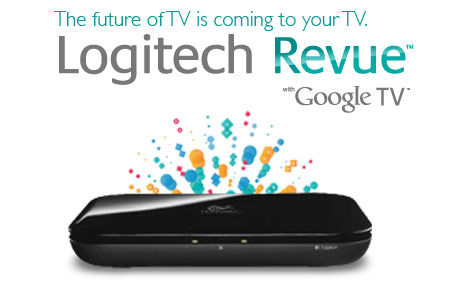 While many Google TV users are still waiting for the promised OTA update that will bring Android 3.1 to existing Google TV devices, Logitech has dropped its price for the Revue to $199 on Amazon.com. The news was broken by CrunchGear for those interested in this device.
A week ago we reported that Logitech announced poor sales and planned to drop the price of the Revue to $249. The new price comes as quite a surprise, as the company slashed another $50. It has also been reported earlier that Google TV devices are experiencing increased software problems, and it has been confirmed that an update to Android 3.1 is expected to counter the problems users are faced with.
We still wonder how many people are out there interested in Google TV and whether the price drop in the Revue would provoke renewed interest in the device.