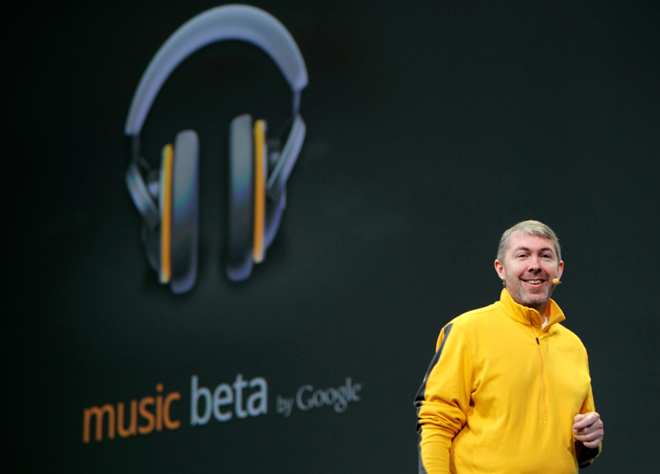 For some time rumors of Google's new Music service have been doing the rounds. It has now been confirmed that Google has completed its presumed installation of its new hard drive capacity and that it is now making available its Music Beta to Motorola Xoom tablet users.
The new service offer users access to cloud storage, where up to 20,000 hits can be saved and streamed directly from Google.
The Xoom user invites inform users of changes to the Music Player on their Xoom tablets. According to the invite, the latest update now supports Music Beta from Google. Users are invited to be one of the first to test the new music service.
We hope you have received your invitation, and please do let us know what you think of the new service.
image source Wired