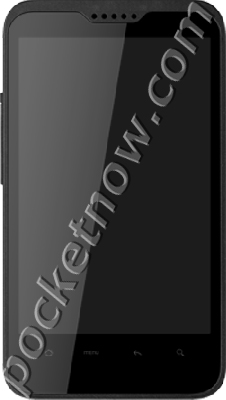 A new rumor originated from 911Sniper, who found information that HTC is about to release its new 4.5-inch HTC Holiday smartphone.
According to the website, the new device packs a qHD resolution (960×540), a 1.2GHz dual-core Qualcomm MSM8660 processor, 1GB of RAM, an 8-megapixel camera and will run on the latest version of Android Gingerbread, 2.3.4.
Earlier, PocketNow.com unearthed a supposed image of what the AT&T-destined device would look like.
If this is indeed a correct image of the device, it appears to be an uncomplicated design framing a vast display, which would be useful to a number of users.
No official information has been provided by HTC on the new device, a release date or price range.