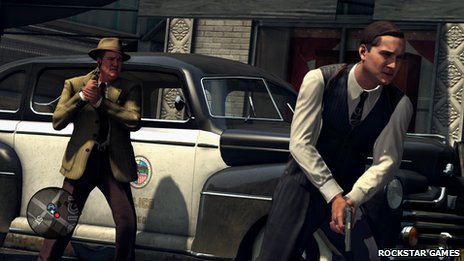 As from today, gamers will be getting the chance to try out a new technology called MotionScan, which is being launched in L.A. Noire.
Its publishers, Rockstar Games, say it will make a character's face and emotions more lifelike than ever. The new technology will change the way games are made in the future.
According to the company, tens of millions of dollars have been spent in developing the technology, with hundreds of people working on it in Australia.
The company said the new technology will allow them to compete head-on with film and television.
The system uses 32 HD cameras arranged around an actor. It captures motion at 1,000 frames per second. These frames will create 3D images, which will go straight into the game.
The company admitted that the technology is a gamble as it is still untested technology. They added that the technology has the potential to be used in other games and even the film business.