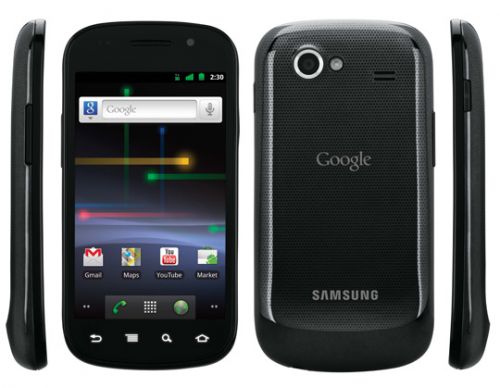 The Nexus S 4G may look the same and work the same than the original Nexus S, but it is in fact only three-tenths of a millimeter thicker. The device also boasts another difference: It sports WiMAX radio. The Nexus S 4G goes on sale in the United States today as planned, where users can lay their hands on the new handset.
The device runs on Google's Gingerbread operating system and consists of a 4-inch curved Super AMOLED screen. It is powered by a 1GHz Hummingbird processor. The new device also comes with the promise of Google Talk video chat, to the delight of many users in the States!
The device can be found at Sprint at a price of $200 on contract. For those interested in slashing $50 off the price, Best Buy is offering the handset at a price of $150 – if you are a brand new customer trying their brand.