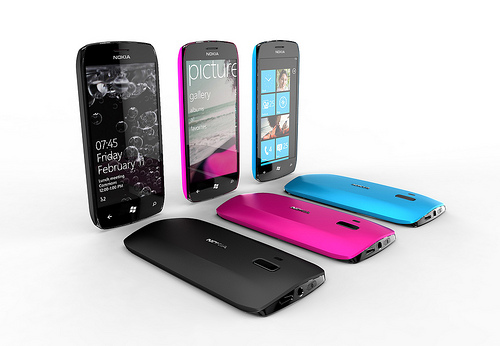 As many readers are aware, Qualcomm currently has a stranglehold on processing hardware inside Windows Phone devices. Its Snapdragon chip features in both Microsoft's original and updated chassis, but its monopoly may soon come to an end.
According to STMmicroelectronics, Nokia will use ST-Ericsson hardware to power a number of its Windows Phones.
The dual-core U8500 is touted as the first such system-on-chip to appear, with its successors helping to populate Nokia's expansive WP lineup in 2012.
Although Nokia has not yet confirmed this, it looks like the new technology isn't likely to appear in the next few Nokia devices about to hit the shelves.