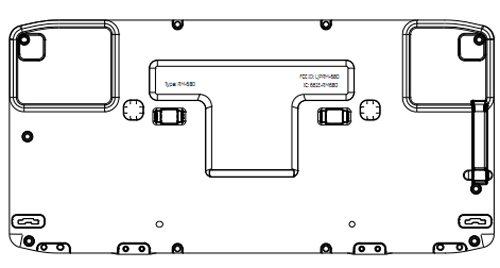 The last we heard about the Nokia N9 were rumors that the device development was discontinued and consumers will no longer hear a word about it. A new filing with the United States FCC begs to differ!
The people over at Wireless Goodness spotted the RM-680 in the FCC database.
According to the filing, the device claims support for six cellular frequencies, Bluetooth as well as 2.4GHz 802.11 b/g/n Wi-Fi. These features are quite sufficient to allow usage of the device on almost any GSM carrier.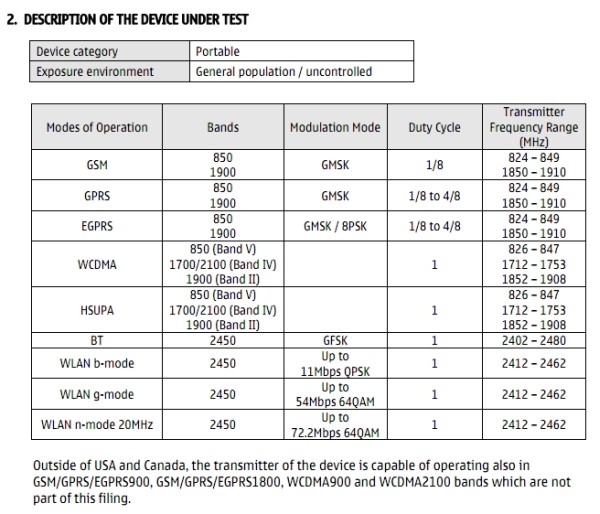 Looking at the specifications, the device appears to be ready to operate in the majority of countries around the world, which leads us to expect a world-wide release of this device in the near future.
More information has not been made available on the device and Nokia still remains quiet on the device.