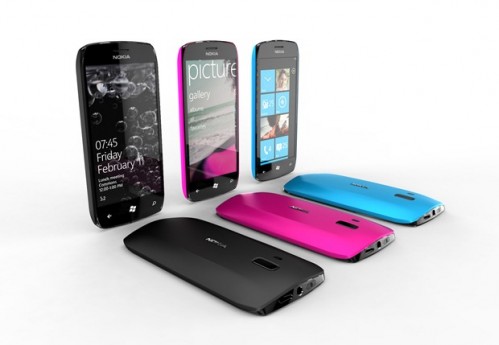 According to a report in Taiwan's Commercial Times, Nokia has planned on launching its first smartphone using Microsoft's Windows Phone 7 in the fourth quarter of 2011. The newspaper did not reveal the source of its information.
According to the report, handset contract maker Compal Communications was the sole company to receive orders of Nokia's Window phones. The newspaper also reported that the company plans to start shipping in the fourth quarter of 2011.
The source made mention of two models of Window phones. One would consist of a touchscreen, while the other a keyboard.
Back in February Nokia announced that it would make use of Microsoft's Windows phone software in all of its upcoming handsets.
At the time Nokia expected that the smartphones would start shipping in 2012.
It looks like Nokia is adamant on launching its new range of smartphones in an attempt to establish itself in the market. We look forward to an official announcement from the company.