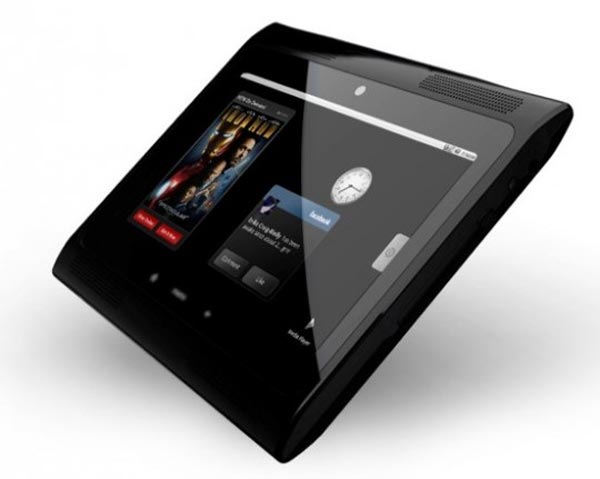 As many of us know, just about every Honeycomb tablet shipped in the first half of this year features, or will feature NVIDIA's Tegra 2 hardware.
Unfortunately, for the company, sales of the Android 3.0 tablets did not fare as well.
NVIDIA CEO, Jen-Hsun Huang, sees the relative paucity of tablet-optimized Android applications as a big weakness. He also believes that cheaper Wi-Fi models should have been the standard shipping order rather than the fully fledged 3G / 4G models.
He added that the downsides mentioned have largely been addresses by a number of new tablets about to hit the market. He did not specify the devices, but did place emphasis on thinness and lightness. Could he be referring to Samsung's upcoming Galaxy Tab 10.1 and 8.9 models?