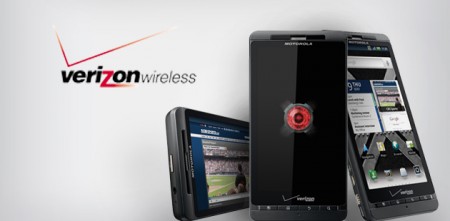 Good news for all Motorola fans! It been announced officially that the Droid X2 will go on sale in the United States today at a price of $200 on contract. The device will be available for purchase online only, before it will make its way out to stores a week later on May 26.
The new Droid X2 is a 4.3-inch Android 2.2 smartphone with a qHD screen resolution and a dual-core 1GHz processor. It comes with an 8-megapixel camera with continuous autofocus and HD video recording.
For some time the maker of the processor remained unknown, and now NVIDIA confirmed that its Tegra 2 chip is indeed the one used in the Droid X2, which is Verizon's first dual-core smartphone.