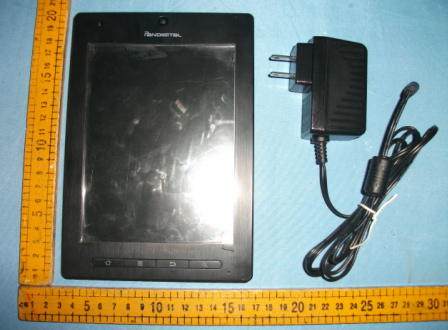 Pandigital has, to date, not released any noteworthy contribution to the e-reader market, but this surely has not stopped the company from churning out new models, in the hope that something may turn out to be a winner.
The latest device released by the company is the Planet, a 7-inch, Android-based reader that has recently met with the United States FCC.
According to the filing with the FCC, the device will connect to Barnes & Noble's e-book store and will come bundled with various applications, which include Facebook, QuickSuite Viewer and virus protection.
Unfortunately, users of this device will have to download apps through the third-party store, SlideMe, since the e-reader will not have Market access.
The device also comes with WiFi radio, HDMI output as well as front and rear-facing cameras. It is unknown what version of Android the device will operate on.
No information is available on a release date of the device and price associated with it.