When we think of Planex, we are reminded of storage devices and wireless access points – two fields where the company are having huge successes. Now Planex has entered a new technology, which may be to the detriment of many mobile manufacturers – the Stylus.
The company just released its new smartphone styli. They come in two colors, black and white, and two lengths, 4.2 and 1.6-inches. They consist of soft rubber tips, measuring only 8mm and 9mm, respectively.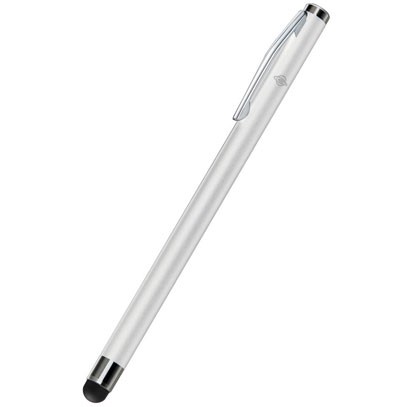 According to the company, the pens will cost the consumer $15 and $12, respectively, but unfortunately they are only available in Japan.