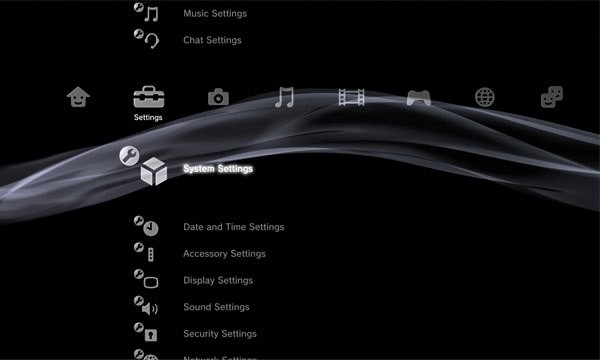 Sony, today announced a new mandatory system update (v3.61), which will prepare all PlayStation 3 devices for the moment the Playstation Network is restored.
According to Sony, one of the important aspects of the new update is the fact that users will be prompted to change their Playstation Network passwords before accessing the system again.
The company also announced that it will begin today with the restoration of the network on a country-by-country basis and it expects the total restoration of the system to be completed by May 31.
This is indeed good news to the many PS gaming fans, so be sure that you update your Playstation 3 as soon as possible!