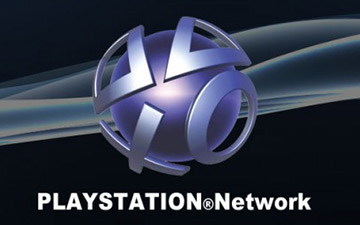 As Sony has started restoring its PlayStation Network, the company experienced new network problems that lead to the closure of the network, yet again. According to Sony, the network had to be taken offline again briefly due to the sheer number of users trying to access the network and change their passwords.
Currently, limited services has been restored which include the United Kingdom and the United States after the company's PlayStation Network was forced offline due to a massive hacking attempt last month.
Sony said on a blog post that all users logging into the system are asked to change their passwords. They are then sent a confirmation e-mail confirming the new credentials. This, in turn, lead to millions of e-mails circulating the Internet.
Making the problem worse, said Sony, was the fact that Internet Services Providers were 'throttling' the e-mail messages, which lead to a delay in delivery of the messages to users.
Adding strain on the network, was the sheer number of users attempting to log onto the system at the same time, Sony said.
In order to cope with the strain on the network and to catch up with the backlog, Sony had to turn off the PlayStation Network for 30 minutes at a time to allow admin servers to catch up.
Sony apologized for the downtime via a Tweet on their Twitter account.