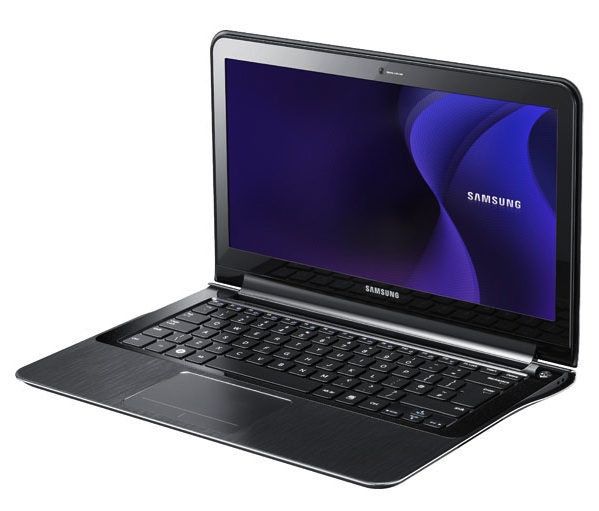 About a month ago Amazon announced pre-orders on Samsung's new 11.6-inch series 9 laptop, and now finally it is available for shipping.
The new duralumin-enclosed laptop packs an Intel Core i3-380UM processor, 2GB of RAM and a 64GB SSD. The device also comes with 802.11 b/g/n wireless,
Bluetooth 3.0 and WiMAX 4G capability. It has a 1.3-megapixel HD webcam and a 1366 x 768 display with 340 nits of brightness.
The device only weighs a mere 2.3 pounds.
The laptop is now available at a retail price of $1,160 on Amazon.