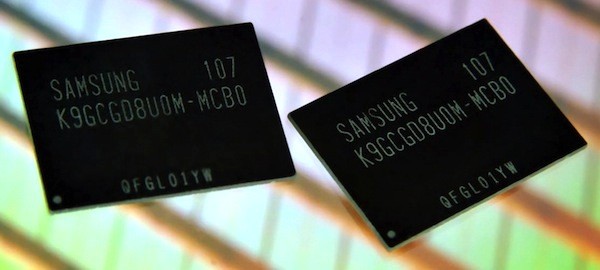 Samsung has announced that it has started production of a high-performance toggle DDR 2.0 multi-level-cell (MLC) memory chip. According to a press release, the new NAND flash chip features a 64-Gigabit density, which was made possible by an advanced 20 nanometer class process technology.
According to Samsung, the chip was designed to support the high-performance requirements of mobile devices such as smartphones, tablets and solid state devices.
The new chip is capable of transmitting data at a bandwidth rate of up to 400 megabits per second. This is a 10-fold increase over the 40Mbps Single Data Rate NAND flash memory in use today. This is also a three-fold increase over the current 133Mbps toggle DDR 1.0, 32GB NAND flash memory, which Samsung started manufacturing in 2009.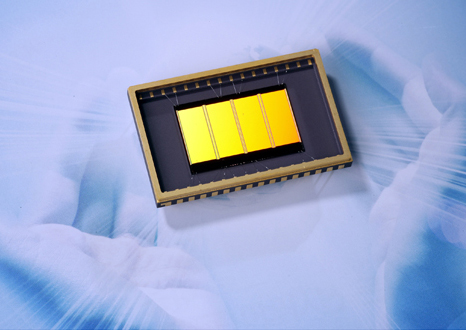 No information has yet been made available on when the technology will be made available commercially or the price.