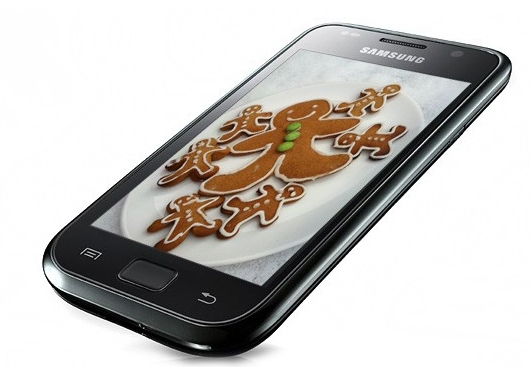 Samsung today announced that it will be re-launching the Galaxy S Android 2.3 update again within the near foreseen future. The company said that it will be bringing the Gingerbread update to the Galaxy Ace, Gio, Fit, Mini, Galaxy Tab and Galaxy S.
Last month Vodafone announced the Android 2.3 update for their customers, but this version was brought to a stop by Samsung after rumors surfaced that parts of the new operating system caused the platform to fail.
Samsung could not give an exact day for the re-launch, but did say that the update could hit the United Kingdom by late May.
The update is current still available via a PC connection through the maligned Kies software.
We will keep our tabs on this and let users know the moment Samsung has re-launched its new update.