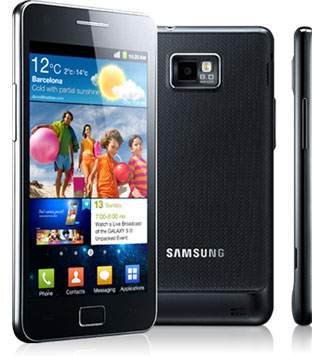 The Samsung Galaxy SII smartphone has been a solid reliable phone since its launch, with very issues when it was reviewed. The device was found to be rather one of the world's better smartphones on the market.
Today, information has been announced that Samsung is releasing a firmware update that would make the very few annoyances even less. The information has been released by Android Community. According to the source, the first update is already available via Kies.
The firmware update is said to address the overzealous auto-brightness, as well as the responsiveness of the Swype software keyboard.
The new update is called the i9100XWKE2, and unless your device will be affected negatively, we surely recommend this update to all GalaxySII users.