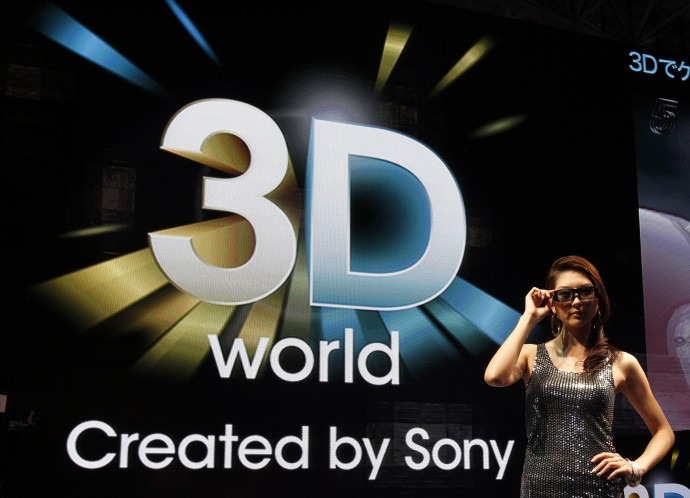 Sony has unveiled a new 3D television set this week in the hope of getting its share of profit from the 3D television market. The new Bravia LCD TV, unveiled at the IFA Consumer Electronics Fair, will not only enable people to watch TV in 3D, but it will also be the 'centerpiece of Sony's 3D entertainment experience', the company promised.
Users will be in a position to plug their PlayStation gaming consoles, which will enable them to play games in 3D. Users will also be able to connect Blu-Ray players and computers to the television.
3D movies are nothing new, with the Lumiere brothers' L'arrivee du train, which was filmed in 3D back in 1903. In 1946, the Soviet Union made Robinzon Cruzo in color and 3D. In the 1950's there were more than 60 other movies made in 3D. It was not until the 1986 invention of the Imax format and the later movie, Avatar, that 3D came into its own rights.
Sony is now adamant on having its 3D television sets in households around the world and is sure to offer competition to other makers.