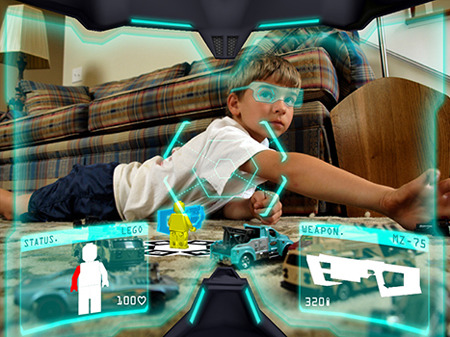 Augmented Reality has been losing its appeal over the past few years, mainly due to its laggy and unreliable performance. The problems faced by the majority of users included most implementations that require a strange marker to be in clear sight, and the graphics rendering speeds that depended on slow and steady hands.
Sony later announced its SmartAR and many were skeptical with the technology. That was until the company released a video of their new technology.
As can be seen from the video released, the new SmartAR impressed us with its super slick responsiveness and the markerless object recognitions make a compelling hassle-free selling point. The video also displays how SmartAR handles large 3D spaces with ease.
We are sure that Sony may bring life back to Augmented Reality with the new SmartAR technology.
No release date has been provided as yet by the company.
The video displaying the SmartAR technology can be viewed here: