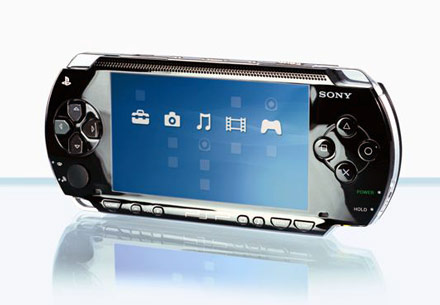 Sony recently confirmed that it will be re-mastering select PSP portable game titles to the PlayStation 3 console. This may come as great news to the millions of PS3 fans from around the world!
The titles will be ported in High-Definition Blu-Ray flavor, and some titles may even come with new add-on content plus stereoscopic 3D support for gamers.
According to information received, gamers will also be in a position to share saved game data between the two platforms, which will enable them to take their game with them, no matter where they go!
The first re-mastered title announced is Monster Hunter Portable 3rd, but this game will only be released in Japan initially.
No information has been provided on pricing, or when other titles will be made available to gamers from around the world.