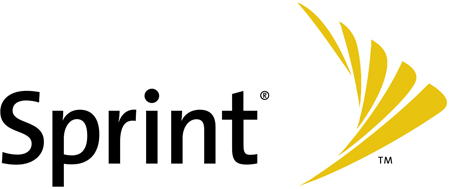 A new rumor is doing the rounds that United States carrier, Sprint, is about to do away with its unlimited data offering to mobile broadband users. On its current 4G data plan, users are in a position to buy unlimited WiMAX at a monthly rate of $50.
According to the rumor, after implementing its new fee structure, users will only get 5GB data at a fee of $50. This is, however, if you are an existing Sprint client. If not, you will pay an additional $10 for the 5GB data.
Sprint is not the first company moving away from unlimited data offerings to mobile users. This is, in fact, a growing trend around the world where carriers have come to realize the effects unlimited data offerings have on their networks.
Another services provider in the United States, who started offering a similar package, is Verizon. It was said by many that Sprint is following in the giant's footsteps. Now Network is also said to implement a similar package at $35 for 3GB data and 10GB data at $80.
Well, on the bright side, rumors said that Sprint will be throwing in 300 bonus talk time minutes to the package. We do not know about you, but we would rather settle for data instead of talk minutes!