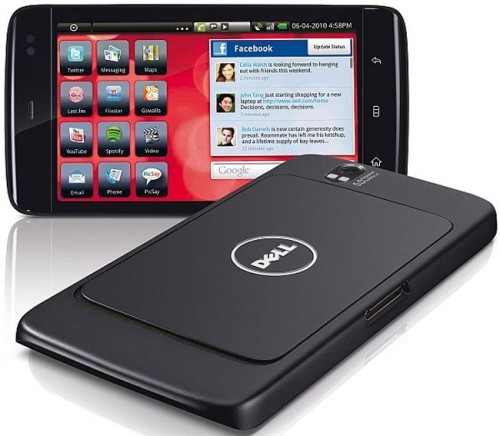 It has been known in circles for a while that a person named DJ_Steve has been working on the Dell Streak by releasing a series of hacked ROMs, known as the StreakDroid. It has now been announced that a new version has been released, which will bring Gingerbread to the 5-inch Dell smartphone.
The previously released ROM gave hackers the option of selecting Gingerbread's application launcher, but the new version brings the much sought-after operating system to the device.
Before you jump the bandwagon in an attempt to hack your Dell Streak, be aware, Steve has noted a number of bugs in the ROM's early stages, including issues with the Superuser application, poor graphics performance and the fact that both GPS and 720p video recording require an engineering baseband and DSP to be flashed!