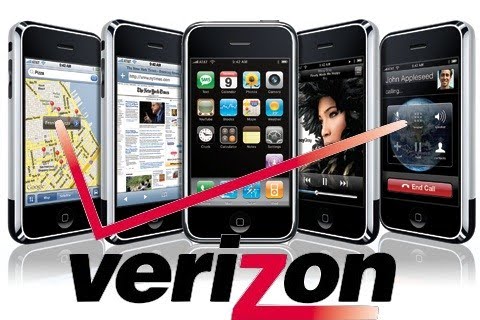 As part of the Reuters Global Technology Summit, Verizon CFO, Fran Shammo, yesterday talked about several data plan issues, prepaid plans as well as the next generation iPhone. Shammo confirmed that the next iPhone will indeed be a global phone and confirmed that the device will be released simultaneously for both AT&T and Verizon.
From the information revealed, this is an indication that the next iPhone will support CDMA and GSM networks. This may also mean that the new upcoming device may use the same Qualcomm-produced dual-mode chipset that is currently found in the Verizon CDMA iPhone 4.
While GSM bands are currently not supported in the current Verizon iPhone 4, the next generation iPhone will allow the company to sell a device that can work in as many countries as the GSM-based iPhone.
Shammo also said that a number of Verizon customers held off purchasing the current iPhone, as they were waiting for a 4G device running on the company's LTE network. It was also said that the next-generation phone may not support LTE, but Verizon is not concerned about that as the company has sufficient high-speed alternatives to meet customers' needs.
According to us, the lack of LTE support may be a bigger problem for Apple than it is for Verizon!