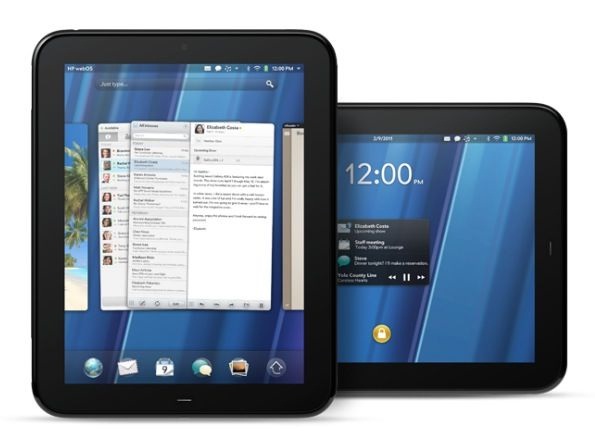 If the leaked Walmart database entry above is anything to go by, the 32GB version of the webOS slate will retail at a price of $599.
PreCentral came into possession of the documents, as well as additional information that suggests that the Touchstone Dock will retail at $80, a first-party case will retail at $50, a spare AC adapter will sell at $30 and the official Bluetooth keyboard will sell at $70.
The $599 price tag for the 9.7-inch slate will place it in direct competition with the iPad 2.
Whether this device is indeed worth the price, remains to be seen.