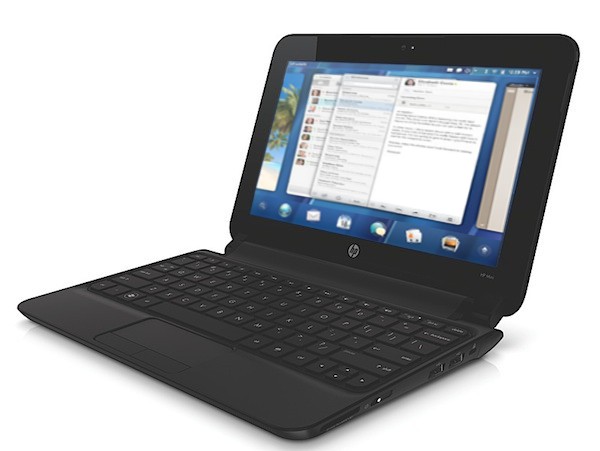 A webOS developer recently spotted some interesting technology in his log files. The first was 1024 x 768 netbook with a non-sliding keyboard and the second a smartphone with no physical QWERTY input.
A while back some information were leaked, which confirmed that webOS was coming to netbooks and HP already announced its intention to bring desktop and laptops to the market.
As for the keyboard-less handset, we still are not sure what the device may be. We do, however, know that the device runs on webOS 3.0 and has a small 480 x 320 screen. It does not appear to be a high-end phone though.
According to the information from the developer, none of the devices comes with removable batteries, which will be a disappointment to many.
We look forward to some official information to be released at a later stage on the devices.