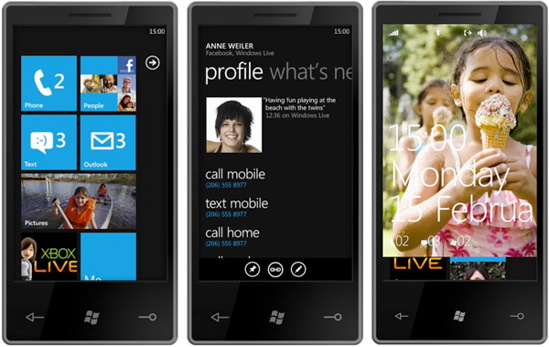 Microsoft announced that it will be launching its Windows Phone App Store with the release of the Windows Phone Mango update. The new App Store, like its Android counterpart, will enable users to download apps directly from their browsers and install them remotely.
According to the company, the store will keep track of all tracks downloaded and in the event you get a new device, will allow you to re-download and install apps. Users will also find a Bing and social networking integration on the new service.
The new roll-out is expected to take place in autumn in the United States when users will find the new and improved version of the Mango OS and launch of the App Store.