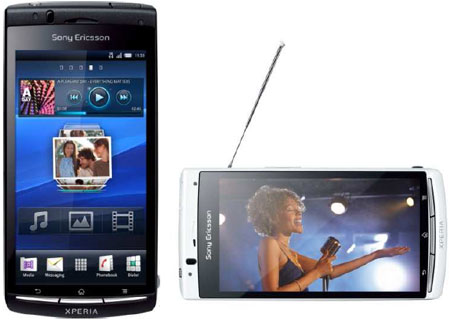 Last month the tech world saw a website and image leak of the rumored Xperia Acro, which was expected to be announced by Sony Ericsson. Now the company did exactly that.
The Xperia Acro will run on a 1GHz Snapdragon processor; boast with a mighty 8.1-megapixel camera and Adreno 205 GPU. The device will be available in Japan this summer. The Acro will also come with a 4.2-inch display.
The device will also add unique features like a mobile wallet and TV functionality.
Whether the device will be made available elsewhere and pricing information has not been revealed by the company.