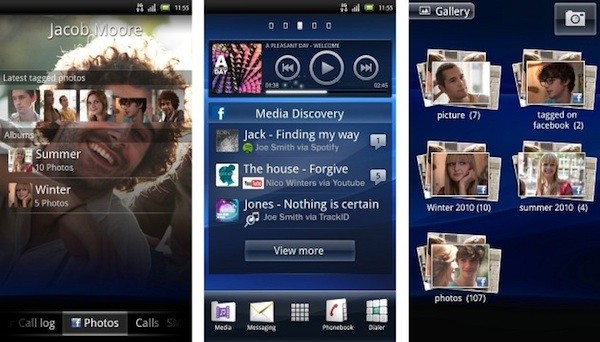 According to information released by Recombu, the Sony Ericsson Xperia Play and Xperia Arc will be getting upgraded to Android 2.3.4 next week. This will make these phones the first non-Nexus devices to get the update.
Furthermore, both devices will also be getting Sony Ericsson's so-called "FaceBook inside Xperia" update. This update will more deeply integrate the devices (contacts, calendar and music) with the popular social network.
Sony Ericsson confirmed that all future Xperia phones will be released with FaceBook integration. The update will also be released to all Xperia models released this year.