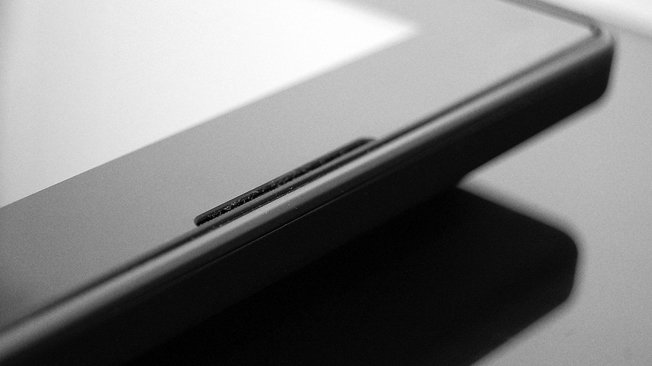 Mike Lazaridis, Co-CEO of Research in Motion (RIM), announced yesterday that the 4G versions of the company's BlackBerry PlayBook tablets will not launch this summer, as previously planned by the company.
The delays were mentioned in passing when Lazaridis mentioned how excited he was to be launching a 4G PlayBook this Fall.
The company previously announced that three 4G versions of its PlayBook, an LTE model for Verizon Wireless, a WiMAX model for Sprint, and an HSPA+ version for AT&T, would launch this summer.
RIM also noted that the BlackBerry Bold 9900 / 9930 models would be delayed until the end of August, just like the 4G PlayBooks. The BlackBerry Bold devices were also previously scheduled for a summer release in the US.
The news, in fact, comes as no surprise as we all know that RIM is known for their delays in launching newly announced products.