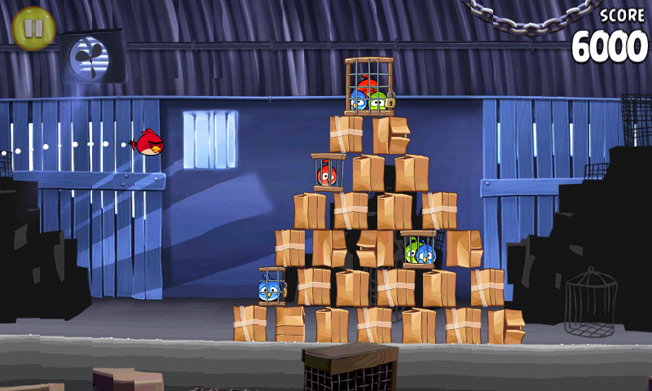 At the Mobile 2.0 Europe – openIDEAS conference held in Europe this week, Rovio's Peter Vesterbacka confirmed that the hit game, Angry Birds, are now being downloaded more than one million times per day by gamers from around the world.
The same statistics have been revealed in October 2010, when the Rovio also announced that the Android version of the game was downloaded 2 million times in 2 days. This is quite a feat for any game to maintain the statistics eight months later.
According to Vesterbacka, the game's success was attributed to strong branding, but other factors making it a success include consistent game updates and continued drive to make the game available on almost all platforms, which include Android, iOS, webOS and soon on Windows Phone too.