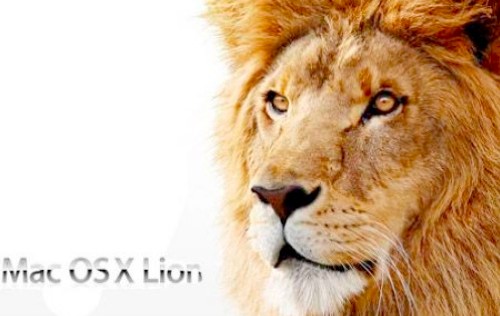 A new rumor has been distributed on AppleInsider claiming that Apple has halted all new Mac released until Lion ships in July.
According to sources of AppleInsider, Apple Management is so excited about the improvements and user experiences Lion offers, that they don't want to ship any new Macs before Lion is finalized and ready for shipping.
According to the AppleInsider, Mac is not the only device waiting for new software. The company also instructed to hold off shipment of all iOS devices until iOS 5 is finalized.
The rumors stated that Apple wants to be sure that all iCloud services are up and running so that new iPhone users can take full advantage of the iOS 5 operating system and iCloud offers.