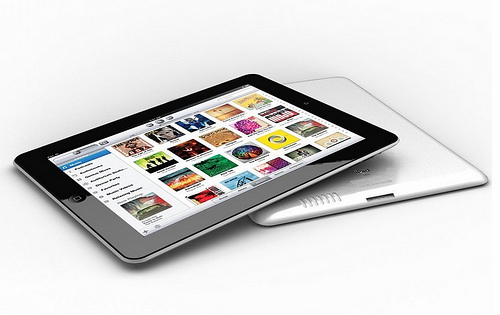 Yesterday, a number of rumors flared up over the Internet and on Apple's support forums that the company may be in the process of recalling a number of Verizon iPad 2s. Now, it has been confirmed that the company is indeed recalling some iPad 2 tablets designed to run on Verizon's network due to connectivity issues.
According to a report, duplicated MEID codes were flashed onto a small number of iPad 2 units destined for the Verizon 3G network. MEID (Mobile Equipment Identifier) is a unique number that is used to identify a mobile device when it is connected to a network. Two devices cannot be connected to a network when assigned the same MEID.
Apple is currently replacing affected units that have already been sold in the United States with new ones.
The carrier refused to comment on the issue, while Apple refused to reveal the exact number of tablets affected by the duplicated MEIDs.