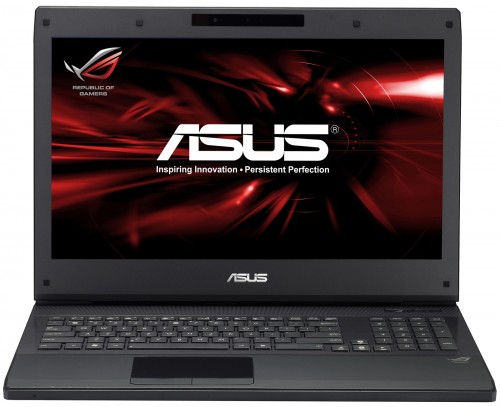 ASUS recently announced the release of its new G74 series gaming laptops, which will come to the delight of many gamers around the world. The two new devices are the G74SX-A1 and the G74SX-3DE.
First up, the G74SX-A1 includes a quad-core i7-2630QM CPU, NVIDIA GeForce GTX 560M graphics with 3GB of video memory, 12GB DDR3 RAM, dual 750GB 7200RPM drives, 1080p display, a Blu-Ray player, backlit keyboards and a USB 3.0 socket.
Next, the G74SX-3DE includes all the above mentioned features, but it also comes with a 3D display.
The G74SX-A1 will be available on retail at a price of $1,745, and the G74SX-3DE will be available with a price tag of $1,979.
The devices are now available for pre-order at: laptoping.com