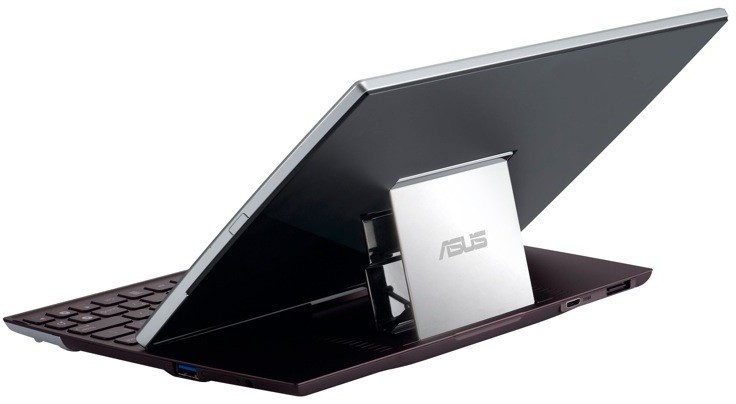 According to a note on its FaceBook page, ASUS revealed that the Eee Pad Slider and the Transformer 3G will be making their way to the United Kingdom this August.
Unfortunately, ASUS did not provide any further information on where the devices will be made available or their pricing information.
The company did, however, say that they will reveal information closer to the date on how consumers can get their hands on these devices just before their official release dates.
So, keep watching this space as we will keep readers updated on information as it becomes available.