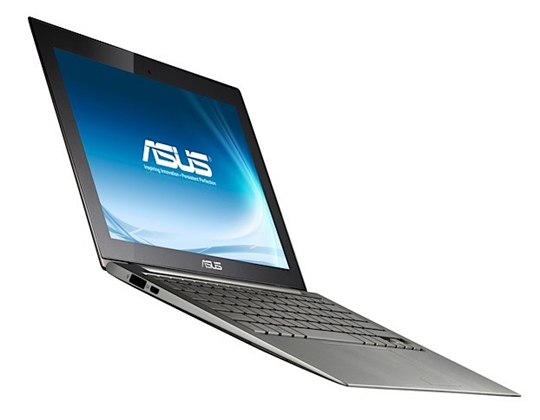 The new ultra-thin, 11.6-inch Asus UX21 laptop, announced at Computex last week, may hit retail stores in September with a price tag of less than $1,000 – that is according to the Commercial Times which cites supplier sources in identifying Asus' pricing strategy for this amazing piece of technology.
According to the report in the Commercial Times, Asus is aiming to price the UX21 laptop at 80% to 90% of the cost of Apple's competing products, which appears to be the MacBook Air family of laptops.
Of course, with a second-generation Intel Core i5 or even an i7 CPU, the Asus UX21 laptop has a significant specs advantage over Apple's MacBook Air range of laptops.
Those interested in getting their hands on the UX21 laptop, may be in a position to do so in about 3 months and this could be at a reasonable price as well.