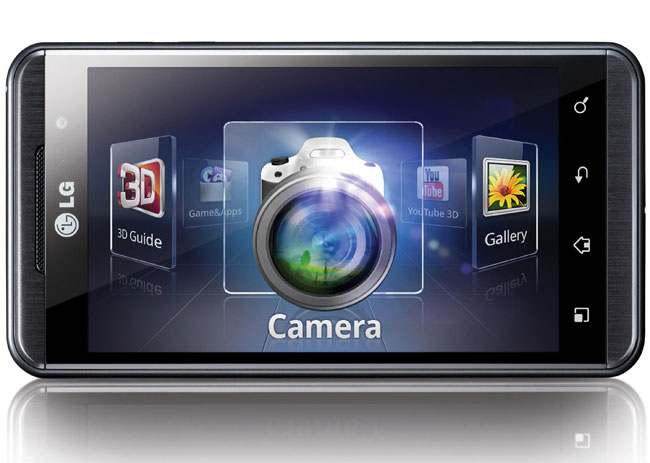 Carphone Warehouse in the UK has announced that it will be an exclusive launch partner for the LG Optimus 3D, with pre-orders now open for the tri-dimensional handset in the UK.
There were a number of rumors regarding the release date, but it has now been announced as the 7th of July 2011 at the Carphone Warehouse. The device will be free of charge on a £35 per-month contract or £499.95 SIM-free with the company.
For now users will be able to acquire the device from Carphone Warehouse and Best Buy stores when it becomes available for retail. It is unknown when the exclusivity for these stores will end.
The new LG Optimus 3D will be the United Kingdom's first 3D mobile handset, with the ability to record 3D movies and play 3D content on the device itself. The new device consists of a dual-core processor, runs on Google's Android 2.2 and boasts with a 3D hot key that will take users to a number of 3D content available on the handset.