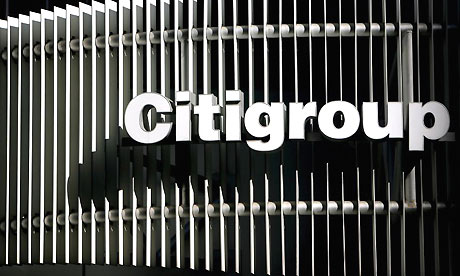 CitiGroup has recently downgraded RIM from 'buy' to 'hold', saying that the company may miss out on a new buying opportunity in delaying the release of its new model touchscreen devices. In the same time Apple and Google devices are pushing ahead taking advantage of the current market conditions.
Citi was the third group to slash the company's shares from $80 to $45. According to a report RIM will have lost a third of its value this year alone.
RIM earlier introduced two new powerful models of its Bold series phones, as well as a radio-enabled version of its PlayBook tablet by summer in the US.
Many analysts believe that the devices will not be released to the public by this time.
Whether the company will stand a chance of recovering from its latest setbacks this year, remains to be seen.
image source Guardian