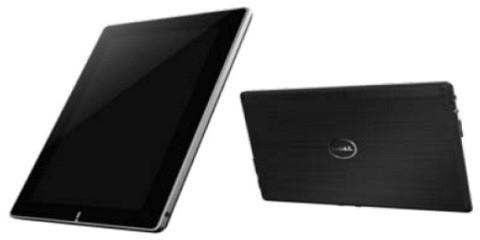 According to Dell's Vice President, John Thode the new Dell Streak 10 Pro tablet, unveiled at CES, will be released this month, but only in China. According to Thode, a number of 'inhibitors and barriers to success' in the United States, such as mobile carriers dictating pricing models, are some of the reasons behind the company's decision to launch the device in China.
The new Dell Streak 10 Pro comes with Honeycomb operating system, as well as a 1280 x 800 resolution screen, an edge-to-edge glass surface, a front and back camera, and SD card slot and capable of 1080p video playback.
The device will be only 12mm thick and run on an unspecified NVIDIA Tegra dual-core processor. An additional dock will allow the device to act as a USB host and offer connectivity via HDMI, Ethernet and a set of USB ports.
The new tablet is only expected to hit the United States by 2012.
The problem with the company's decision to launch the device in 2012, is the fact that by then we already expect to see new versions of the Android operating system. Way may even see new features to tablets that will change the way in which current tablets operate.
Will the Dell Streak 10 Pro be able to stay up to date with these upcoming technologies and release a competitive device at that time?