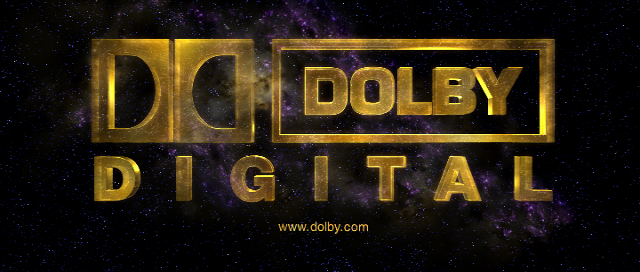 Dolby has announced that it has filed a patent infringement suit in the United States and Germany against BlackBerry maker, Research in Motion (RIM). The company aims to recover financial damages as well as injunctions to halt sales of 'many' RIM products Dolby claims infringes its patents.
According to the company, RIM infringes patents covering digital audio compression technologies, which allow manufacturers and users to provide audio while using limited amounts of transmission and/or storage space for such audio.
The company said that its technology provide the core of HE AAC (High Efficiency Advanced Audio Coding), an international standard that is used in a large number of consumer electronic devices, such as smartphones, tablets and portable music players to play back music that has been compressed to less than 10% of its original digital file size.
Dolby said in a press release that RIM employs the patented technologies in its BlackBerry handsets and its PlayBook tablet device, without having obtained licenses.