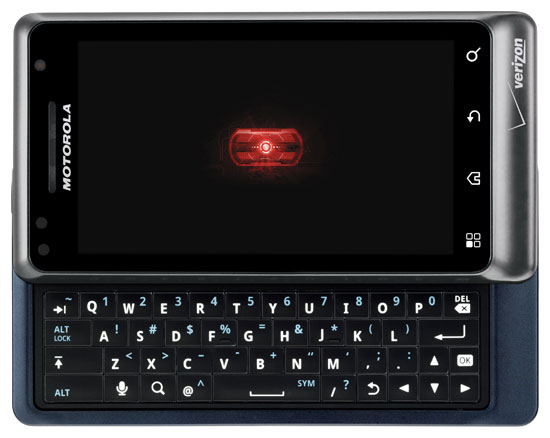 Earlier this week, Verizon announced that it would be rolling out the Gingerbread update for the Motorola Droid 2 Global handset. As many users may have noticed, the update never came.
Now, Motorola has stepped in and confirmed that the Gingerbread update for the Droid 2 Global is not quite ready for release as yet.
Not much information has been provided as to what is causing the delays, but Motorola did confirm that the update will come once it is ready.
No time frame has been mentioned by the company, but at least users can rest assure that it will be coming quite soon.