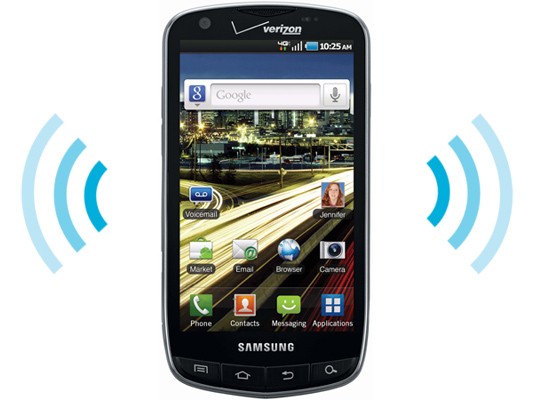 Since the launch of the new Droid Charge, fans have been in for some action! Since the beginning of June, Droid Charge users were plagued by a new bug, which affected its mobile hotspot feature. This feature would only work if users changed the date on the device to sometime in May.
Verizon now announced that it has released an update that will fix the bug and offer users some hassle-free hotspot action again.
The new update will also offer an array of new enhancements, which include boosted battery life during voice calls, better browser performance, a new e-mail folder structure, enhanced GPS performance and a few more.
Users will soon receive the Over-the-Air update notification from where the update will be available.