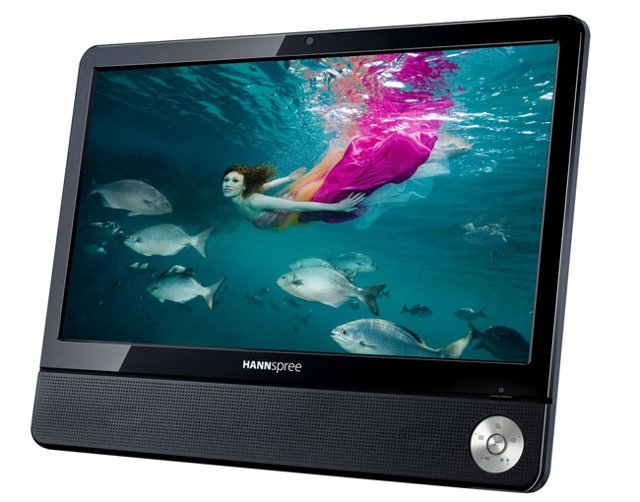 Hannspree has announced the launch of a new all-in-one PC, called the SN22A1.
The new SN22A1 features a 21.5-inch LED touchscreen display, runs on an Intel Pine View D510 dual-core processor with 1.66GHz, 3GB of RAM, a 320GB hard drive, HDMI output, VGA ports, four USB ports, Ethernet and Bluetooth connectivity, a 1.3-megapixel webcam, a 4-in-1 multimedia card reader and runs on Windows 7 Home operating system.
Looking at the specifications of the PC, it does not appear as if the company is aiming to compete with other high-end All-in-One PCs recently introduced onto the market. Instead, the PC looks to be a great replacement of a normal desktop PC for non-gaming related work.
The device is available on retail at a price of $582.