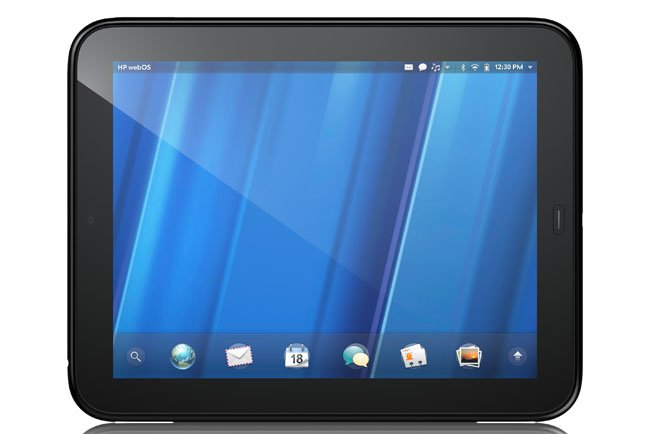 In a recent report by Bloomberg, sources claim that HP could be busy working on built-in near-field communication (NFC) technology for mobile payments.
HP is hoping to launch this new service whereby users of its products will be able to make mobile purchases in retail outlets, almost like the newly announced Google Wallet.
According to the Bloomberg sources, HP may also be working on an entire new ecosystem where users will receive coupons and other benefits, such as loyalty points from NFC-enabled advertisements.
According to the rumors the new range of NFC-enabled devices and services may be launched by year end, but it is still unclear who the company's mobile payment partners will be and the devices the company plans to launch.
Whether this will become a reality by year-end remains a mystery as we know that HP is slow at delivering new products and services. A 6-month release date for these products and services may be a big target for the company.