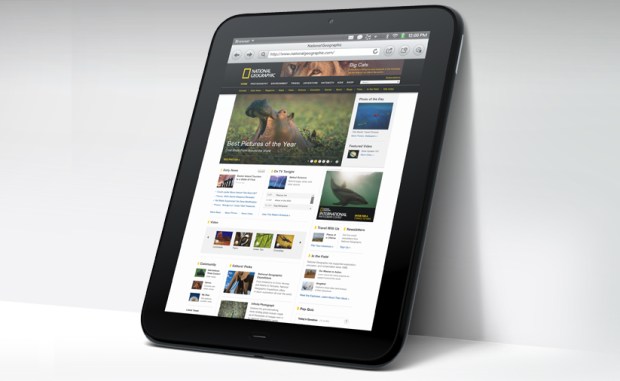 After months of silence as to a release date of the much anticipated HP TouchPad tablet and many rumors pointing to a July 17 release date, HP has finally issued a press release confirming that the tablet will be released on July 1 in the United States.
The device will then be made available in the UK, France and Germany 'a few days' later and in Canada by mid July. The rest of the world will see the device become available over the course of Summer in the US.
The HP TouchPad will be available in the US in a 16GB version, which will go on retail at $500 and a 32GB version that will hit the shelves with a $600 price tag.