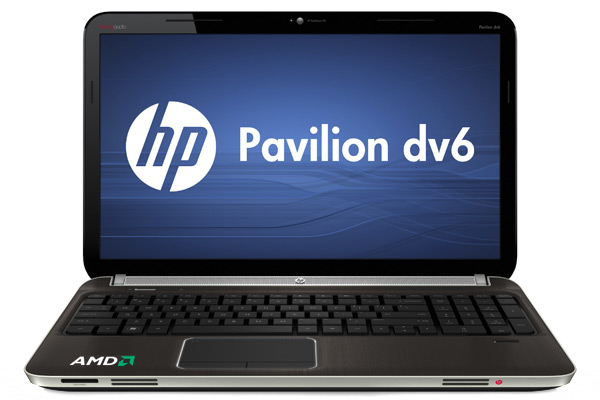 The long-awaited AMD hybrid CPU / GPU has finally gone official today and HP is wasting no time to jump onto the new technology.
The company announced that its Pavilion dv series (dv4, dv6, dv7) as well as the g series (g4, g6, g7) are both getting in on the new action. The dv series will get fancier additions like Beats Audio and CoolSense.
The ProBook b series (6465b0) and s series (4535s, 4435s, 4436s) versions will also be getting A-series processor options.
According to HP pricing starts at $600 for the dv series and $450 for the g series. Both series are expected to ship in July.
The ProBook series will be available on June 27th and will start at $519.